Donald first and foremost is a full time World Class Corporate MC!
Captivating an audience's attention is paramount to putting them in a mindset receptive to communication and learning. Whether at a conference, gala dinner, awards night, roadshow or workshop, Donald brings his likeable and unflappable persona to events. He also brings 25 years of professional presentation, performance and business experience to every event he is involved in.
When preparing for an event, Donald is meticulous in researching speaker background and introductions, has a multitude of ways to kick off proceedings in a lively and interactive way tailored to the audience's personality, industry and energy levels. He is a master at seamlessly creating a positive environment that blends learning and audience attentiveness.
Donald looks at your program and all the content then orchestrates success through the use of appropriate humour, improvisation, interaction and business knowledge to ensure the audience receives deep, embedded learning while having an enjoyable time doing it. Donald is highly praised for his ability to deliver on comprehensive multi-day events.
Donald is the most credible choice to MC your next event!
KEY OUTCOMES
Thorough assimilation and understanding of event objectives
Appropriate content for the particular audience
A customised conference experience
Energy and engagement
25 years of professional experience
A true professional who understands all aspects of events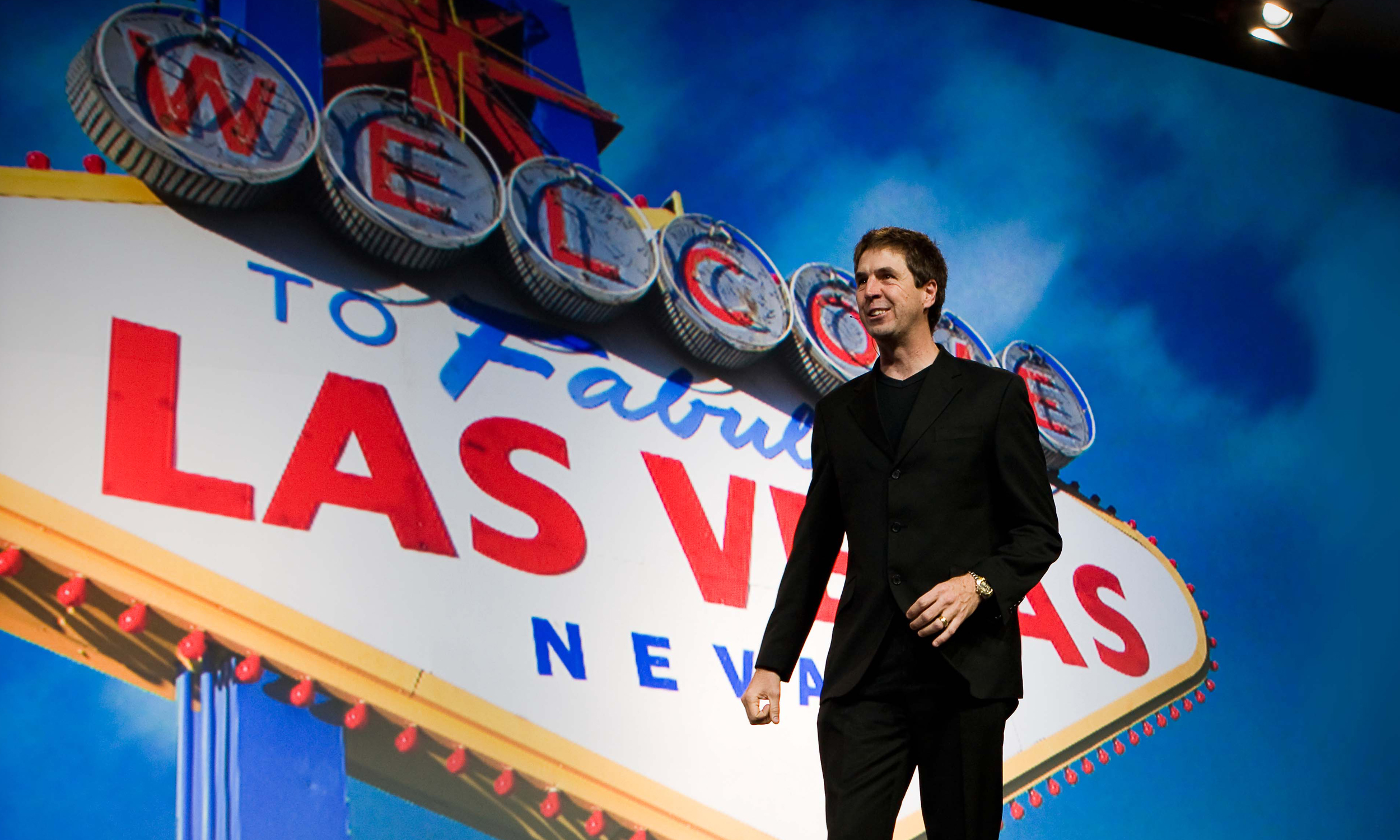 "After 8 years of a long and trusted relationship collaborating with Donald as Creative Director and MC, and with previous feedback ratings of 85-91% requesting a repeat performance, Donald was a must-have for our event."
Convenience Retail Manager Caltex Star Marts